A description of the fisher who entered the navy at the age of 13
Food historians tell us the practice of serving savory foods before meals was established in ancient cultures.
Tony along with his brother, Richard, and two sisters, Jackie and Joan spent their younger years helping to tend a family farm not far from Edmonton.
Ottawa became home when his dad, an RCMP officer, was transferred.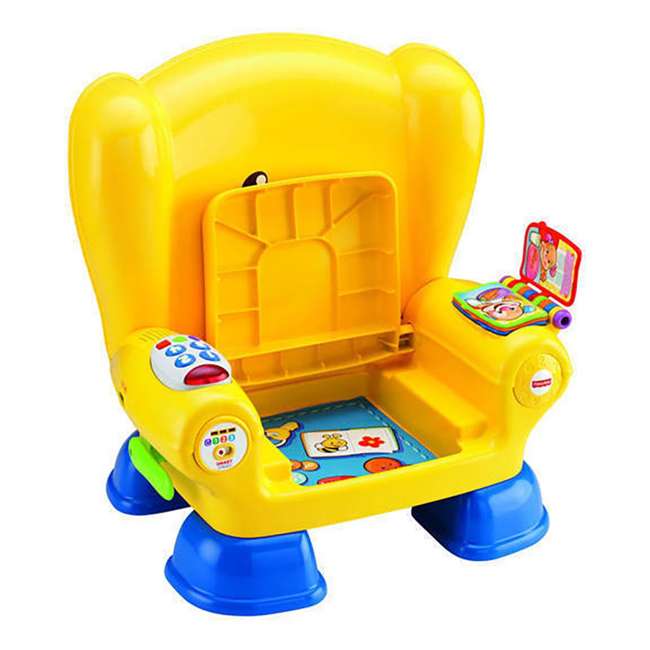 Following high school, Tony joined the Navy as an Ordinary Seaman Electricians Mate, where he completed 30 years of dedicated and memorable service, retiring as a Chief Petty Officer 2nd Class. He served on both Canadian Aircraft Carriers - first on the Bonaventure and deploying on the Magnificent.
While in the Navy and after retirement, Tony was an accomplished swimming coach, teaching many youth over the years in Halifax, Victoria, Duncan and Toronto. He met his partner Sharon while in Duncan and they moved to Toronto where he worked as the aquatics director at University City Aquatic Centre and then later worked as the Plant Manager for Aer-o-Flow.
He returned to Victoria with Sharon in and finished his working career with the Corps of Commissionaires. Tony enjoyed curling as a pastime and while he could be found watching almost any sport, he enjoyed watching his favourite team, the Toronto Blue Jays play.
The built, 25,dwt, 14,grt crude oil carrier Perryville is seen in this photograph while she was underway at Puget Sound, Washington, U.S.A. during April of Welcome to CPARS. CPARS hosts a suite of web-enabled applications that are used to document contractor and grantee performance information that is required by Federal Regulations. Toxic Mould in RCN Frigates Since At Least All of Canada's front-line navy frigates have had serious mould problems, something that has routinely affected the health of sailors deployed overseas, a CBC News investigation has determined.
Tony was predeceased by his parents, Harold and Emily, his former wife, Anne, and three of his children, Elizabeth, Patricia and Tonilynn. He is survived by his partner of 36 years Sharon, his son Philip and daughter Rosemary, and Sharon's children, Brett, Derek, Louise and Grant as well as several grand and great-grandchildren.
William was the eldest child of five born in Vancouver to Arthur and Miriam Mantle. His siblings are James, Isobel, Frank, Robert. This was Arthur's second family. Growing up in Ottawa he spent a wonderful childhood enjoying the family cabin on the Rideau Canal, fishing in summers and playing hockey in winters.
Bill was also an avid bird enthusiast and as a child collected and preserved many egg samples, as well as having a pet crow. In he joined the Navy at 17 as boy seaman for 6 months, going on to serve for 7 years through WWII and in peacetime.
Doing several forays in the North Atlantic and the South Pacific, seeing action in some hallmark battles such as the Battle of the North Cape. He began his career as a machinist at New Westminster Ironworks in They enjoyed many happy years together camping, fishing, travelling and spending time with friends and family.
Bill had a passion for many things in life, one of which was stock car racing. He shared this with his brothers, racing at Langley Speedway and other regional oval tracks throughout BC and the US in the 60's and 70's.
A very community oriented and charitable man, he was a member of the Kiwanis Club volunteering many hours selling Christmas trees or driving handicapped people to the Cloverdale Rodeo for more than 25 years. He is survived by his brother Frank and his wife Dorothy and their 5 children and 12 grandchildren.
Leia Organa
Xenia Cox, Linnea Lewis. Above all Bill was a caring and generous man, "Always there when you needed him. He believed in doing the right thing.
We will always cherish you. Sailor Canadian Navyactor, screenwriter, roofer, painter, teacher, father, advocate, heavy machine operator, mover, tree-planter, restaurant manager, taxi owner, truck driver and mechanic were vocations that witnessed Gerry's strong work ethic inherited from his Belfast born father, Thomas.
Our baby brother's innate compassion was a gift from his beloved "Kits" mom, Carol, who taught all of her sons that it was better to give than receive.
For Posterity's Sake Obituaries - Section 43
First Generation
A gathering to reflect upon Gerry's myriad of adventures and misadventures - with an emphasis on his resilience, wit and humour - will be held on December 18, from 1 p.
In lieu of flowers, donations to your chosen charity would be sincerely appreciated. Our dad attended University of Manitoba where he met our mother Lois Anne.
After work with the Canadian Tea Company in Toronto he and his young family moved to Vancouver where he had a long career with Fibreglass Canada.
He was a proud member of the Vancouver Rotary serving as President and active in several community projects including supporting our Mother in founding Camp Goodtimes.
After raising five children in West Vancouver he and Mum retired to Bowen Island, where he developed a wonderful community of friends.School Education, Volume 3 of the Charlotte Mason Series. Chapter 1 Docility And Authority In The Home And The School Chapter 2 Docility And Authority In . Figure Search.
Navy Description and Wear of Uniform Components Tying the Neckerchief NAVY PERSONNEL COMMAND: Integrity Drive, Millington TN Address Correspondence to: Attn: PERS-### or BUPERS-### This is an official U.S. Navy Website Comments?
Suggestions? NW Naval Station Great Lakes, Ill. (May 13, ) -- Antwone Fisher speaks to recruits on their in-processing day at Recruit Training Command Great Lakes about the role the Navy. Dear Twitpic Community - thank you for all the wonderful photos you have taken over the years.
We have now placed Twitpic in an archived state. On Thu, Nov 10, Mark Lookabaugh mailto: mark_lookabaugh [at] torosgazete.com wrote: Hi Doc, Hope you are well.
Was updating my USS Brewton site today, looking at the pictures and re-reading again about all the things you two went through together in Vietnam. For Posterity's Sake. A Royal Canadian Navy Historical Project. Obituary transcriptions of those who served in the Royal Canadian Navy and Canadian Armed Forces (Navy).